LINKS
Why is "Texas Christian Church" located in Illinois?
We are now able to offer more sermons in .mp3 format than ever before!
Contact Us: mail@texaschristianchurch.org
Sunday School - 9:00 a.m.
Sunday Worship - 10:00 a.m.
Evening Worship - 6:00 p.m.
Wednesday Prayer - 6:00 p.m.
Directions to Texas Christian Church: click for map
From Clinton/Bloomington:
Follow US 51 South to Texas Church Road and follow Texas Church Road to the church.
From Maroa/Decatur:
Follow US 51 North to Little Galilee Road. Take Little Galilee Road west about a mile, take the curve north, and continue north (past where Little Galilee Road turns back west) to the church.
Listen or Read "Costly Grace" by Dietrich Bonhoeffer
Follow this link to hear Pastor Scott present the first chapter of Bonhoeffer's book The Cost of Discipleship entitled "Costly Grace," and download a text file of the document to follow along.
"This chapter--if not the entire book--ought to be required reading by every Christian," according to Pastor Scott.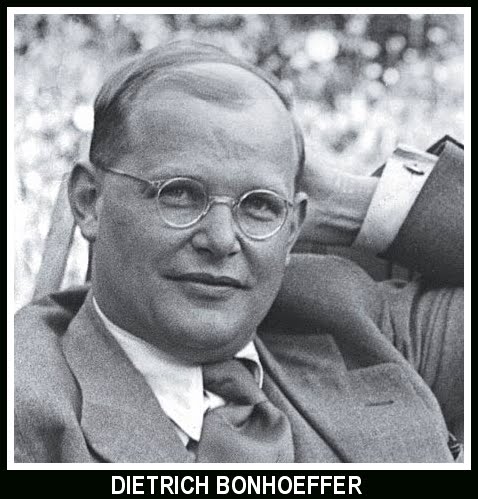 What It Means to be Human
What does it mean to be human? Are we an accident of nature? Are we nothing more than animals? The Bible teaches that humans were created in the image and likeness of God. What does this mean? How do we function? This series of sermons on Sunday mornings examines what makes us unique and how we function.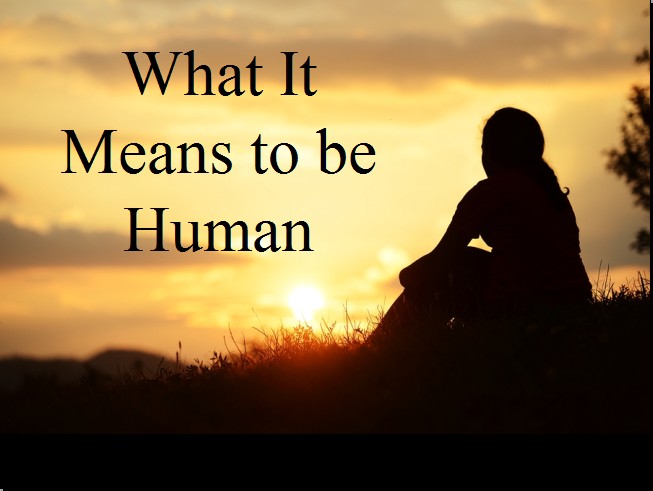 Beating the Blahs
Winter often brings depression, even for Christians. Sometimes the cause is physical, sometimes it is emotional, sometimes it is spiritual. We will consider the various causes and what we can do about it in our evening services, beginning January 21.
You can watch, read, or listen to all of our messages by clicking on "This Week's Sermon" in the left column.

Texas Christian Church is an active member of the Clinton Area Ministerial Association. This collection of churches works together to meet the needs of De Witt County in the name of Christ.
Pastor Scott is currently serving as president of CAMA. The ministers of the participating churches meet monthly.
Follow Us on Facebook
See more photos and updates on our Facebook page for Texas Christian Church! Click on:
Texas Christian Church on Facebook
Links to this page and the sermon page can be found there, as well as photos from our work days and other special events.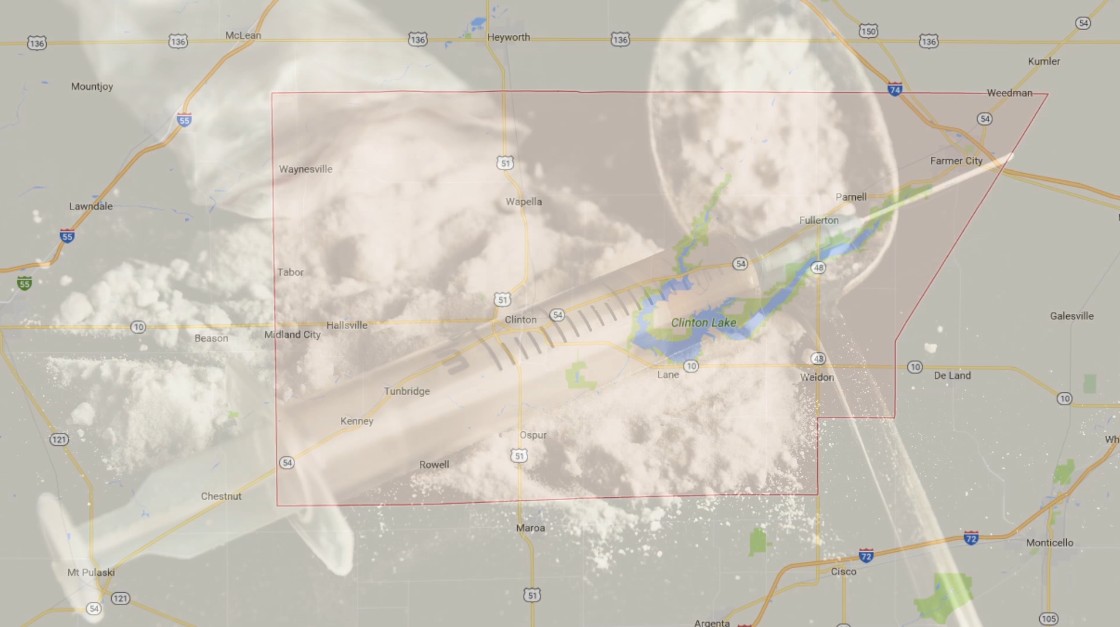 "Addicted to Death" Video Documents Local Heroin Crisis
The churches of the Clinton area produced a video documenting the heroin crisis in our community. Local law enforcement, addiction experts, and local pastors are interviewed, as well as two recovering heroin addicts and the mother of a heroin overdose victim. Watch at https://vimeo.com/ 192507752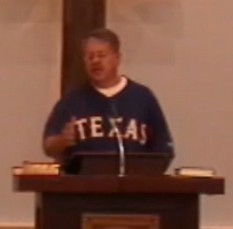 Texas Christian Church Hosts Area Men's Fellowship in November
On November 1, 2016, Texas Christian Church hosted Area Men's Fellowship, which supports Little Galilee Christian Camp. Sixty men from Christian churches throughout central Illinois gathered for a great meal of ham & beans or chili, cole slaw, corn muffins, and Texas sheet cake. Watch Pastor Scott's message, "Busting a Modern Myth about Men" here.
Pastor Scott Opens Illinois State Senate Session with Prayer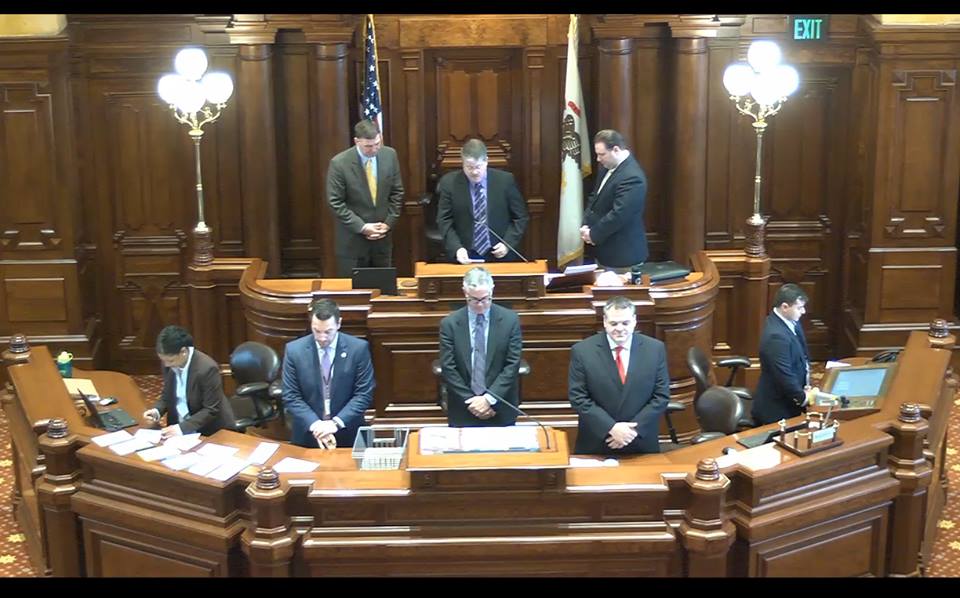 On May 19, 2016, Pastor Scott Marsh opened the Illinois Senate Session with prayer. Click on this link.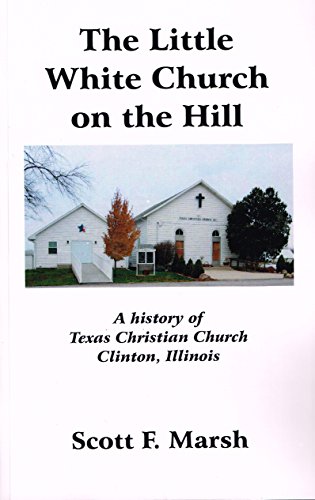 History of Texas Christian Church Now Available
Based on two years of research and writing, "The Little White Church on the Hill" documents the history of Texas Christian Church from the beginnings of Texas Township through the origin of the church in 1850 and the construction of the church building in 1875, through the ups and downs right up to the present.
The 418-page illustrated book is available for $20. Books can be purchased at the church or online at the church's email address on the left. (Add $3 for mailing if necessary.)
It is also available for Amazon's Kindle readers. Click here to order for $9.99